---
VELO Keeps You Movin'

2020 
|
 Colony Group for Velo
Aluca, SCBD Jakarta

CREATIVE DIRECTION, EVENT AND CONSUMER ENGAGEMENT CONCEPT, ANIMATION AND SYNCHRONIZED DANCE DIRECTION
Entrance gate and tunnel
Anytime, Anywhere was the prevalent theme throughout the official launch event of VELO. A combination of digital technology and artistic setup was used to bring the product messaging to life.
Event documentation video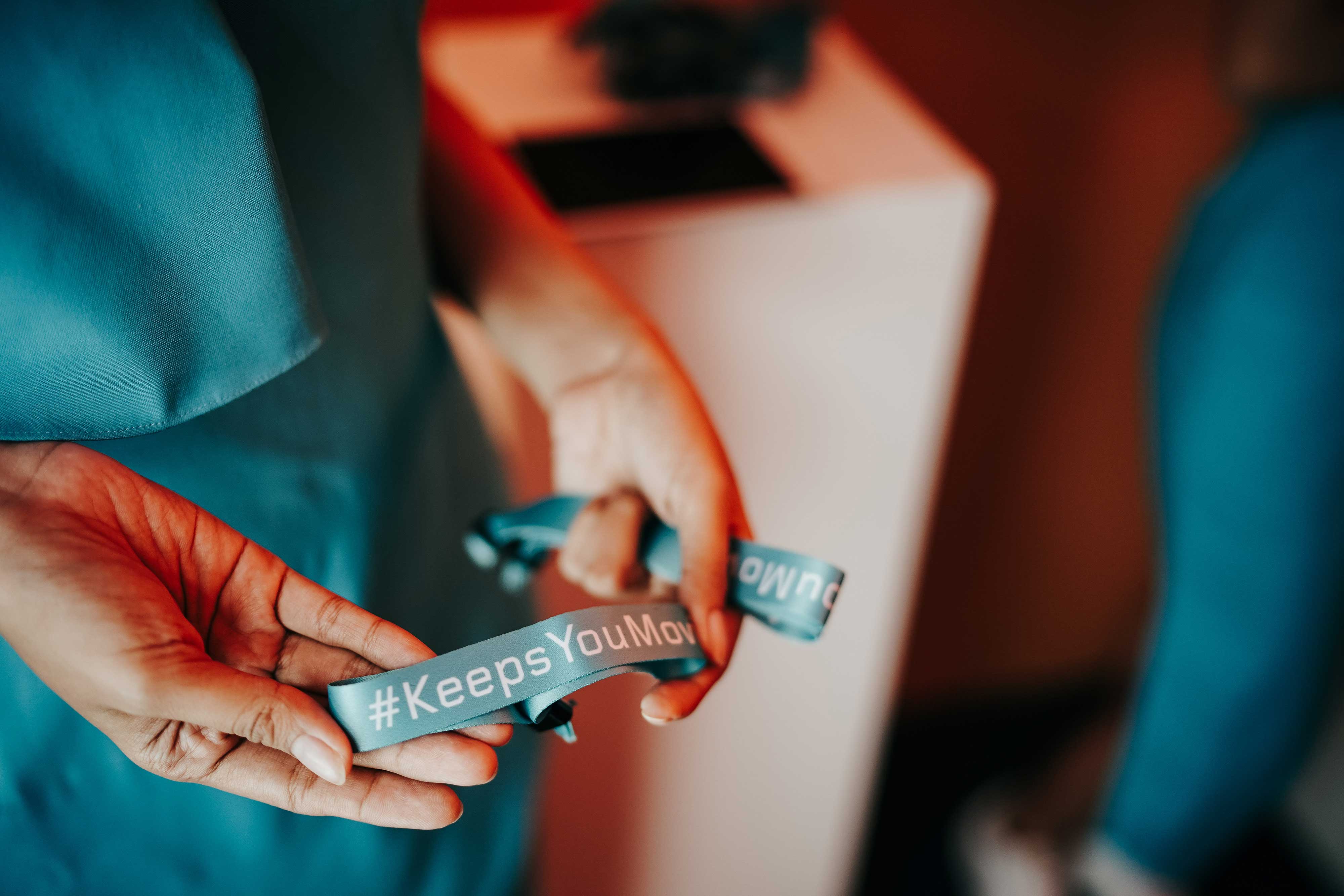 Digital registration and entrance
A VELO app was developed for easy accessibility, which guests to check-in at the event and purchase the products online. The experience zone greeted guests as they entered and communicated the ease of using the products on the go.

Experience zone

The interactive experience zone consisted of a traffic installation, an interior replica of a plane, a gaming zone and a rock climbing wall. At each of these touchpoints, trials were conducted to enforce the key messaging of hands-free convenience.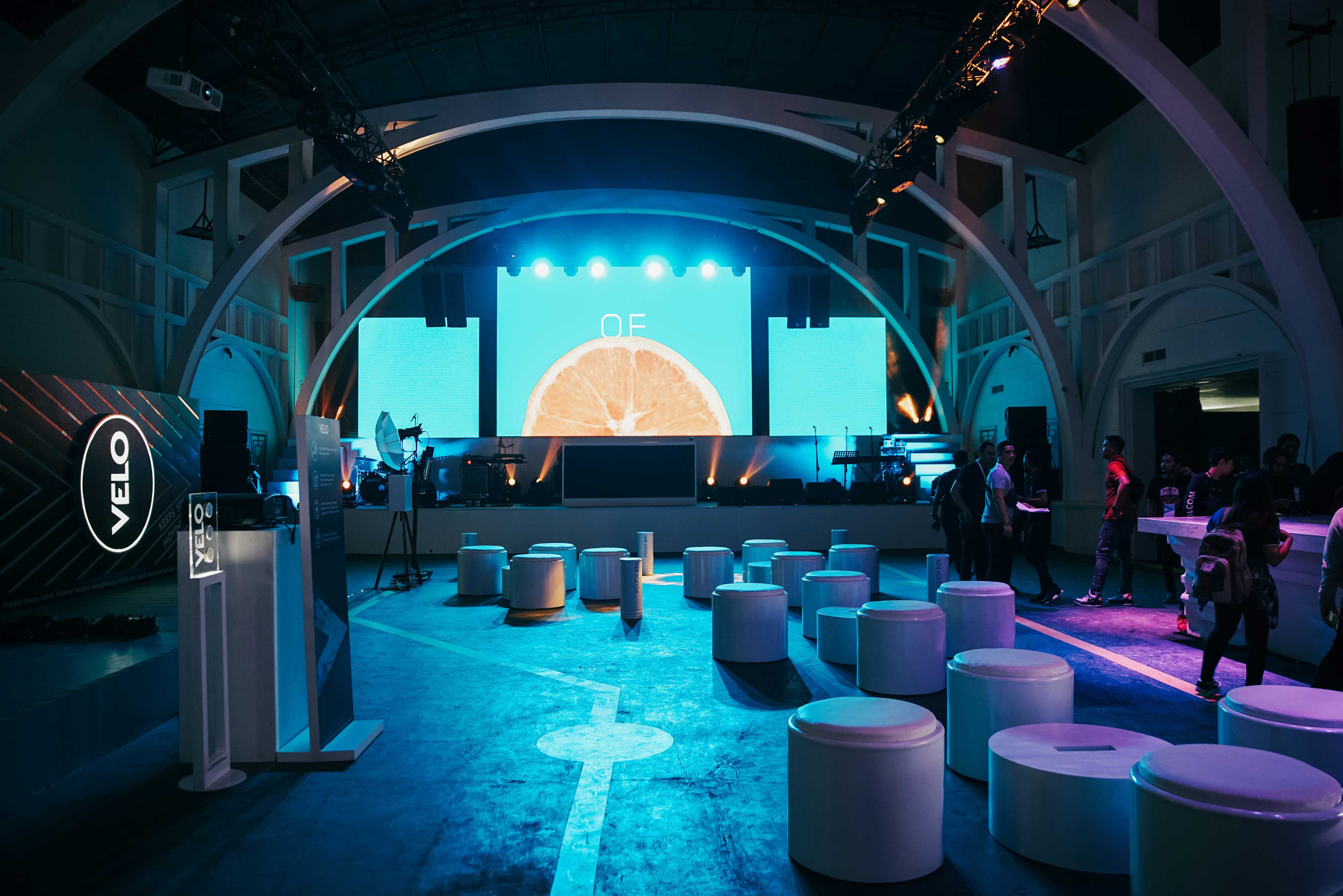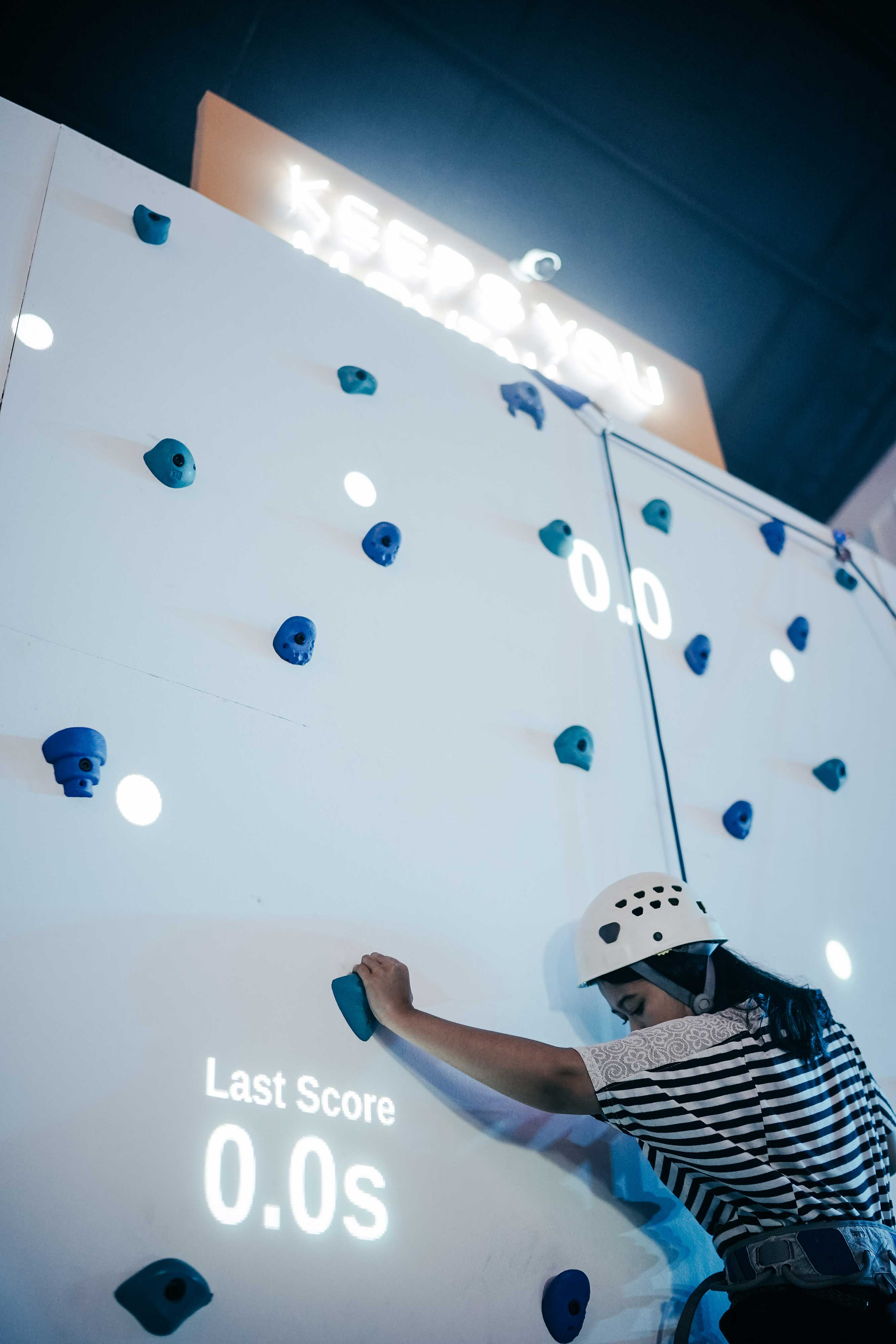 Main area with the stage and bar, product displays
Dance choreography synchronized with the animation
For the official launch, shadow dancers entertained guests as they synchronized with the custom-made animation content. The night continued with amazing live performances by local acts.